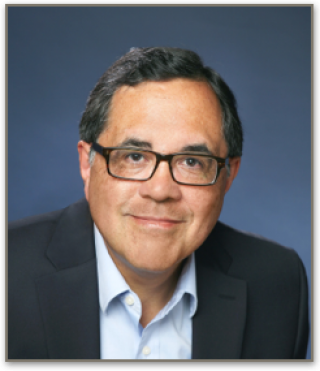 Marcel Badart
Director of Corporate Relations and Philanthropy
marcel [dot] badart [at] engineering [dot] ucsb [dot] edu
Office: 805-893-5497
Cell: 805-319-1666
ENGII 1512
LinkedIn
Marcel Badart is the Director of Corporate Relations and Philanthropy for the College of Engineering and the Division of the Sciences at UC Santa Barbara.  In this role, Marcel works to identify corporations and corporate foundations interested in supporting scholarships, fellowships, endowed chairs and other initiatives that will drive the next wave of innovation.
Marcel is a seasoned business development and alliances manager experienced in building strategic relationships for technology companies such as Microsoft and Esri. Directly before joining UCSB, he was Strategic Alliances Director for an early-stage company that delivers next-generation, cloud-based e-commerce and customer experience services.  He holds a Bachelor of Science degree in Business Administration from the University of Southern California.